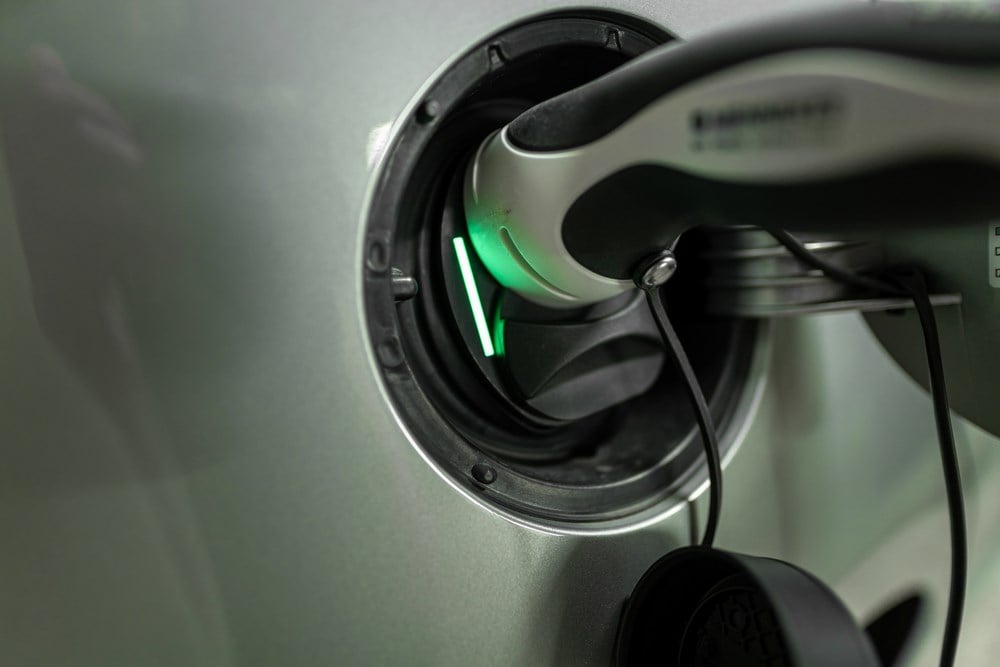 Like many OEM EV startups, Canoo (NYSE: GOEV) is crossing a major milestone. After months of delays, the company is on track to begin production, which means revenue is at hand. The news is helping shares to form a bottom and may lead them higher, but risks keep the short-sellers in the market. Short interest was running a hot 19% ahead of the Q1 release, and the post-release action does not suggest they're running scared. 
Shares of Canoo bottomed, but investors and traders should not expect to see significantly higher prices soon. The company has made progress on its mission to produce EVs for everybody, but there are still significant hurdles to cross, starting production as the primary. The company leased a facility in Oklahoma and is on track to begin producing cars this year; the question is can they do it? Capital is running short, and start-up costs continue to drain resources
Canoo Cuts Costs, Expects 20K Run-Rate By EOY
There are 3 primary takeaways from Canoo's Q1 report: costs are down, production is expected to begin soon, and they don't have a lot of cash. The company reported a loss of $0.22, which beat the Marketbeat.com consensus by a nickel and helped the market to move higher. This is down sharply compared to last year, with adjusted EBITDA loss almost halved and the GAAP loss cut by more than half. The cash burn is also down to $67 million, but this is a concern due to the $6.7 million cash balance. 
Execs say they've secured $150 million in financing, which will sustain the company for a few more quarters, but that depends on production and spending. The Q2 guidance does not include revenue, only the expectation for losses from $40 to $60 million. That's evidence of further cost control and reduced CAPEX as production draws closer, but a drain on reserves nonetheless. If there are more unexpected delays, it could be 2024 before the company has significant revenue to report. The company does not expect to see a positive gross margin until 2025. 
Regarding production, the company is "focused on exiting 2023 at a 20K run-rate" with the hopes of ramping to 40K annually in 2024. That's great news for both years but it gives little concrete targets for this year. The company may hit a "20K run rate" this year, but the number of cars it can produce depends on when it begins production, how quickly it can ramp, and how many issues it develops when it does. 
Don't Trust The Analysts' Ratings For Canoo 
Marketbeat.com's analyst tracking tools have the stock pegged at a Moderate Buy with a price target 750% above the current action. The offsetting factor is that none of these targets were set in 2023, and most are nearly a year old, which means the analysts' attention has strayed. The best the market can hope is that they'll return as production ramps. On the other hand, the institutions own more than 50% of the stock and have been buying on balance for 5 consecutive quarters. 
The price action in Canoo began to bottom earlier this year and may continue. The risk for bulls is that bearish activity will keep the stock range bound until better news comes out. In that scenario, there is also a risk the stock will set a new low, but that does not look likely now.