(BPT) - With the World Health Organization estimating that more than 2 billion people globally lack access to safely managed drinking water at home, the topic of access to cleaner, safer drinking water has never been more important. Culligan International, a leader in water treatment solutions, is offering individuals helpful recommendations on how to ensure the water in their home is cleaner and safer to drink.
Here are a few important steps you can take:
1. Know where water contamination can occur.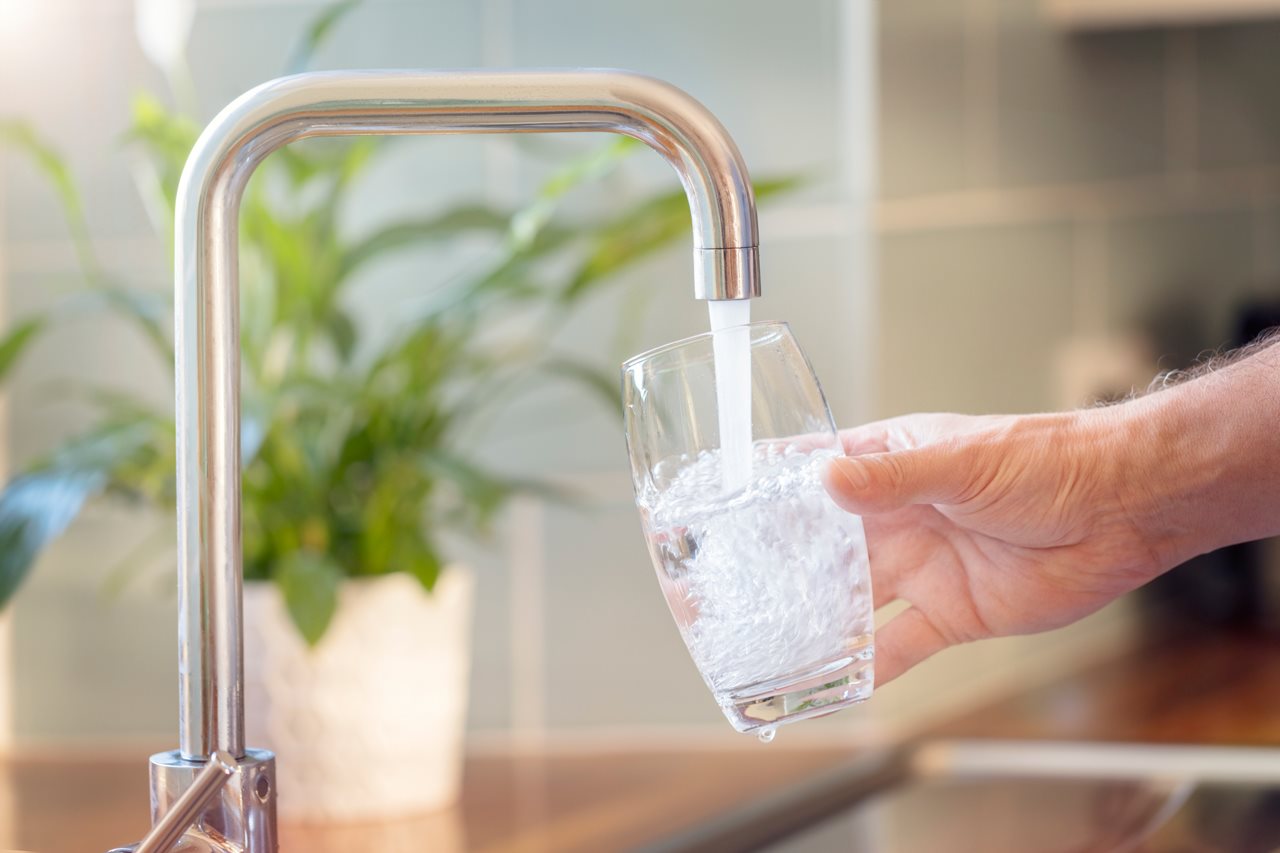 Water impurities are not just limited to the water source. Contamination can also happen in the distribution system after treatment from the local municipality or private well has already occurred. While many naturally occurring chemicals and impurities are treated at municipal water treatment facilities, contamination can occur in service pipes. The best place to filter drinking water is at the point of use or your home's tap. Those homes that utilize well water have higher risk, and homeowners should be diligent about monitoring water quality.
2. Notice any issues that may be caused by water impurities.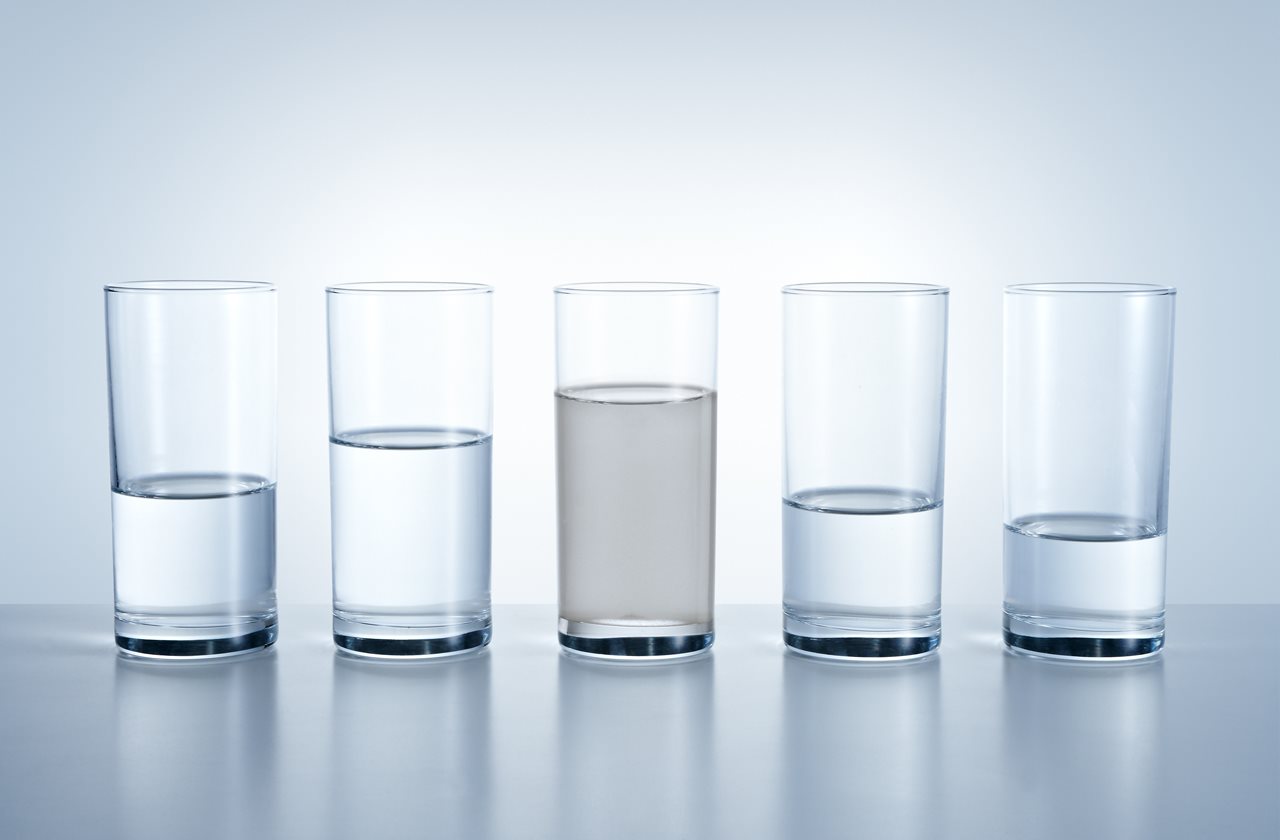 Some signs of problem water include corroded plumbing fixtures, unpleasant odors, disagreeable taste, discolored water and even shortened appliance lifespan. It is important to note that some water contaminants cannot be detected by taste, odor or color. In these cases, only a water test can identify an issue.
3. Schedule a test to identify impurities in your water.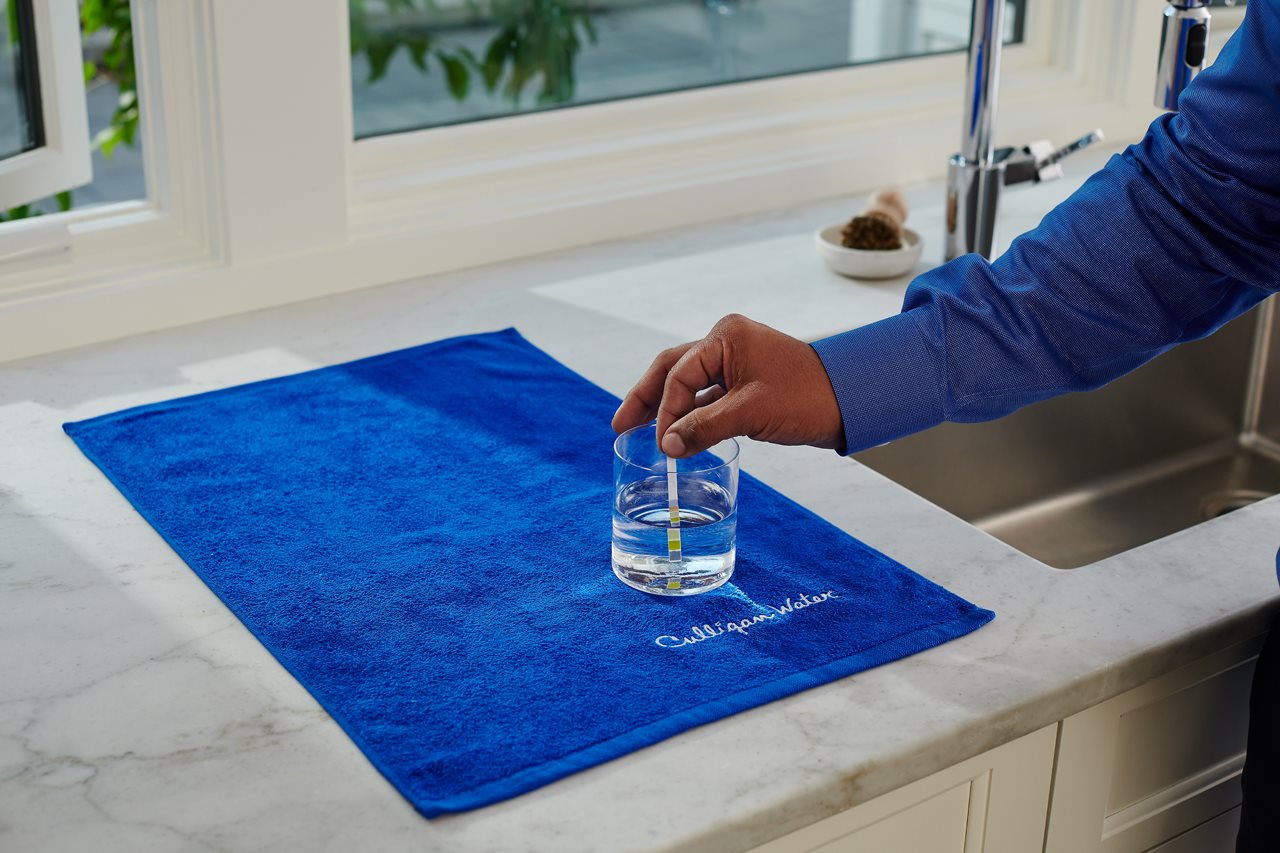 Because water contamination can happen at any time and/or through a local municipality, an underground well or a homeowner's own pipes, it is important to have your water tested by an expert who can determine the necessary steps to eliminate any harmful impurities that may be present. While testing can be done at any time, Culligan recommends scheduling a water test, especially after moving into a new house, if appliances that use water are collecting residue or burning out, and as soon as you notice a change in your water's taste, odor or appearance. Well water should also be tested whenever any changes in your water such as color, taste, odor or cloudiness are noticed.
4. Find a filtration system that meets the needs of your home.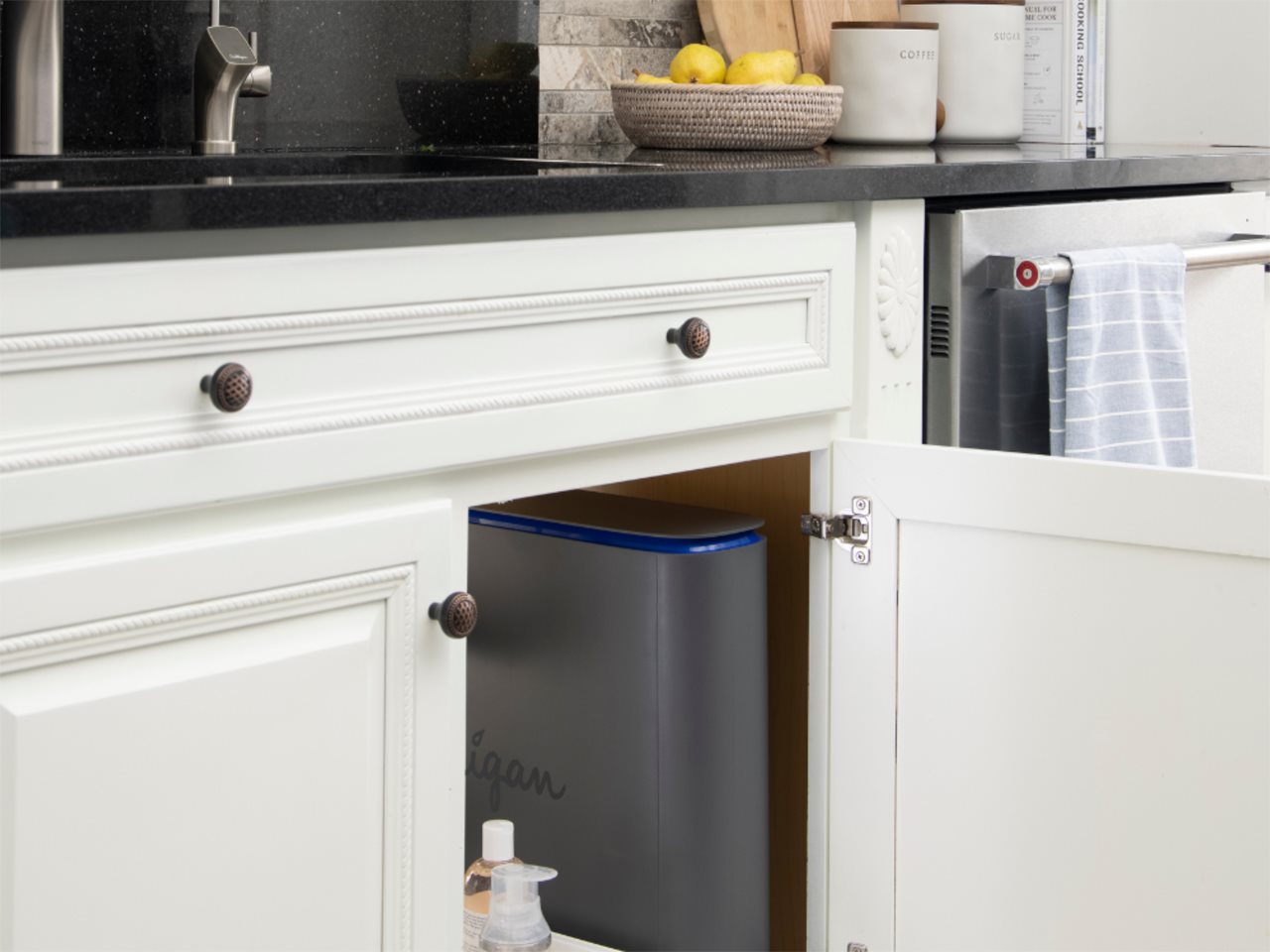 Water treatment solutions such as water softeners, reverse osmosis systems and specialty filters reduce specific impurities that may be found in your water. While there are many options, Culligan offers a groundbreaking system, the Aquasential® Smart Reverse Osmosis (RO) Drinking Water System. With up to seven stages of filtration and 14 different filter options, it is certified to reduce 59 contaminants including lead, arsenic, pharmaceuticals, volatile organic compounds (VOCs) and PFOA/PFOS. The system's modern design features a drinking water faucet with instant performance feedback in brushed nickel, chrome, matte black and bronze finishes. It also offers a smart device app that gives users intuitive control over the RO system with water alerts, maintenance needs and tools that put tracking water consumption at the tips of homeowners' fingers.
For more information about water treatment solutions or to schedule a free in-home water test, visit www.culligan.com.