(BPT) - Hiking, biking, camping, road-tripping and much more - participation in outdoor activities continues to grow at record levels.
According to the 2022 Outdoor Participation Trends Report from the Outdoor Industry Association, more than half of Americans ages 6 and over participated in at least one outdoor activity, and the outdoor recreation participant base grew to a whopping 164.2 million participants in 2021.
Whether you're a hardcore outdoors enthusiast, a weekend warrior or someone who occasionally dabbles in outdoor activities, there's gear that's worth investing in. Here are the top five outdoor items with a tech twist that everyone should bring on their next outdoor adventure in 2023 and beyond.
Car vent mounts for convenience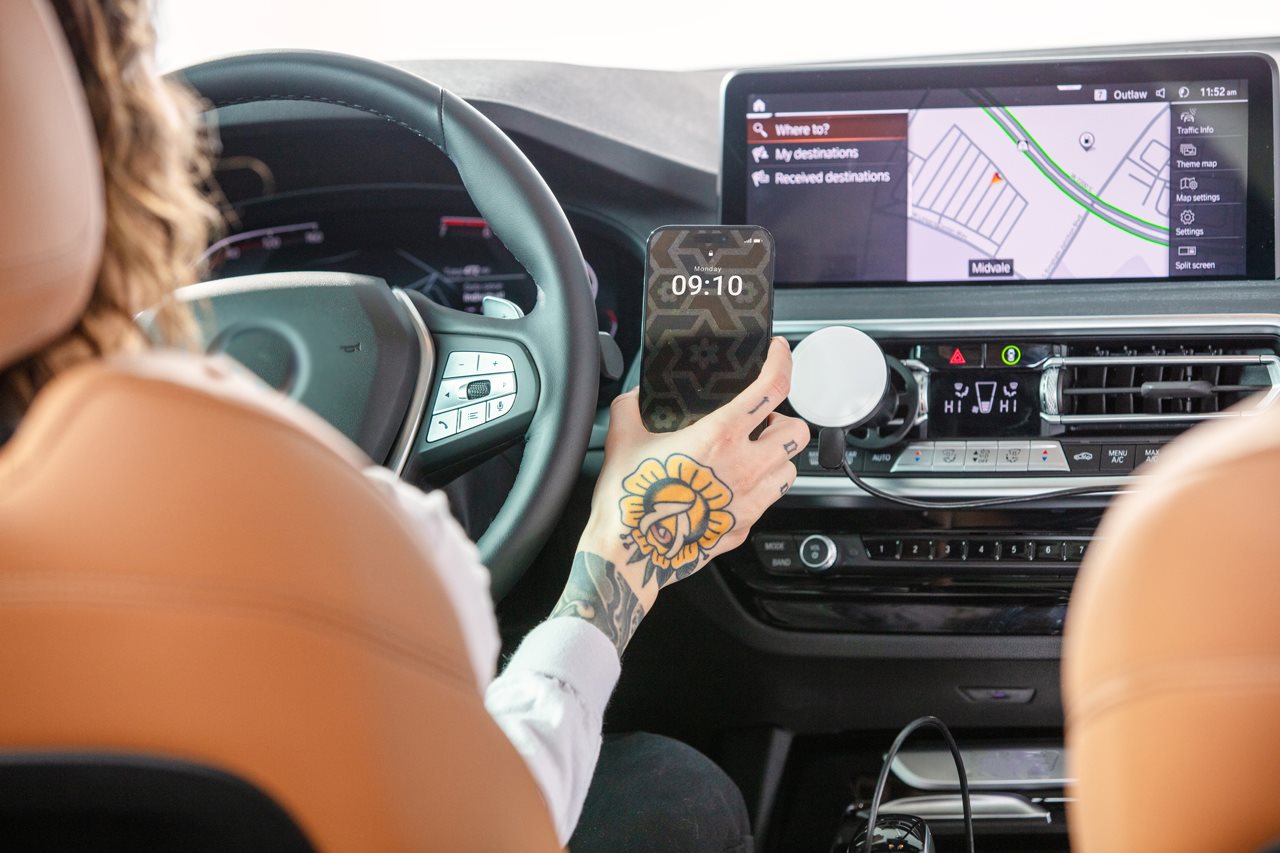 When you hit the road, possibilities are endless, but that doesn't mean your power supply will be. Your smartphone is important for outdoor adventuring, from providing navigation to capturing the perfect selfie. Use your drive time to charge it with the mophie wireless charging vent mount with MagSafe that holds your iPhone securely where you can see it. This wireless charger comes with an optional offset extension arm that holds the phone above or below the vent, and a 20W USB-C car adapter that delivers up to 15W of fast wireless charging speed.
Durable water bottles for hydration
You need adequate water to keep your body cool and hydrated during your time outdoors. Invest in a high-quality water bottle that's portable and maintains your preferred water temperature. While water bottles can be made from a variety of materials, kitchen-grade stainless steel is often the material of choice for its performance and durability. For a futuristic spin on hydration, consider a smart water bottle that reminds you to drink and tracks the amount of water you've consumed so you know you're primed to feel your best.
Travel chargers for flexibility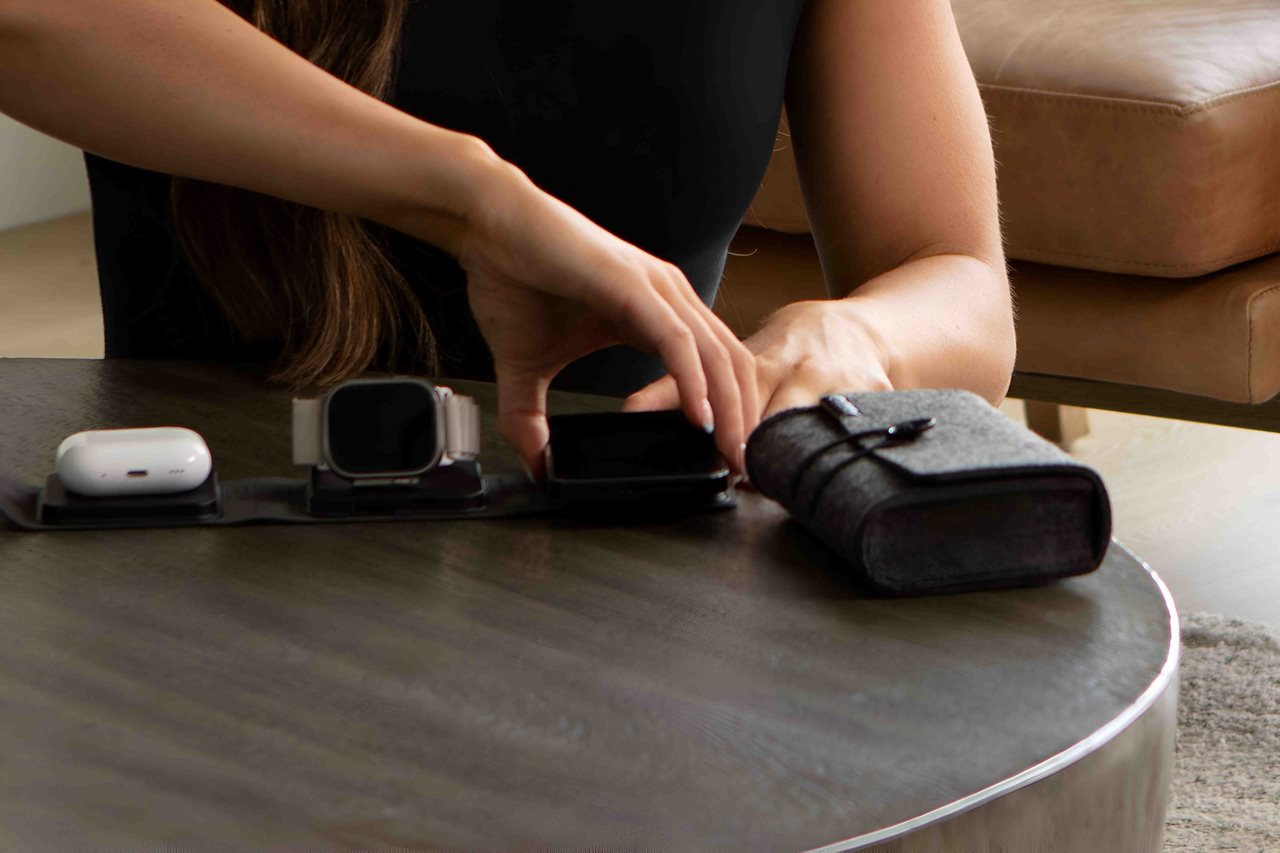 ZAGG recently found that 89% of people consider a portable charger or power bank an essential when traveling. Fortunately, charging when out and about is easy with the mophie 3-in-1 travel charger with MagSafe that keeps each device in its designated space and charging on contact. With three charging spots you can get all your Apple devices primed for your outings, and when you're done, it folds up into a light, convenient carrying case.
Solar-powered flashlights
Even if you're not planning on being outdoors into the evening, packing a trustworthy flashlight in your car and in your backpack is a smart idea. Modern options with solar technology mean you can charge your device simply by placing it in the sun, which works even on cloudy days. This can bring you peace of mind that you'll have light no matter what - whether skies grow dark due to a storm, you get lost or you need to signal for help. Look for options that come with additional features such as a compass or the ability to flash in an emergency.
Power stations for big energy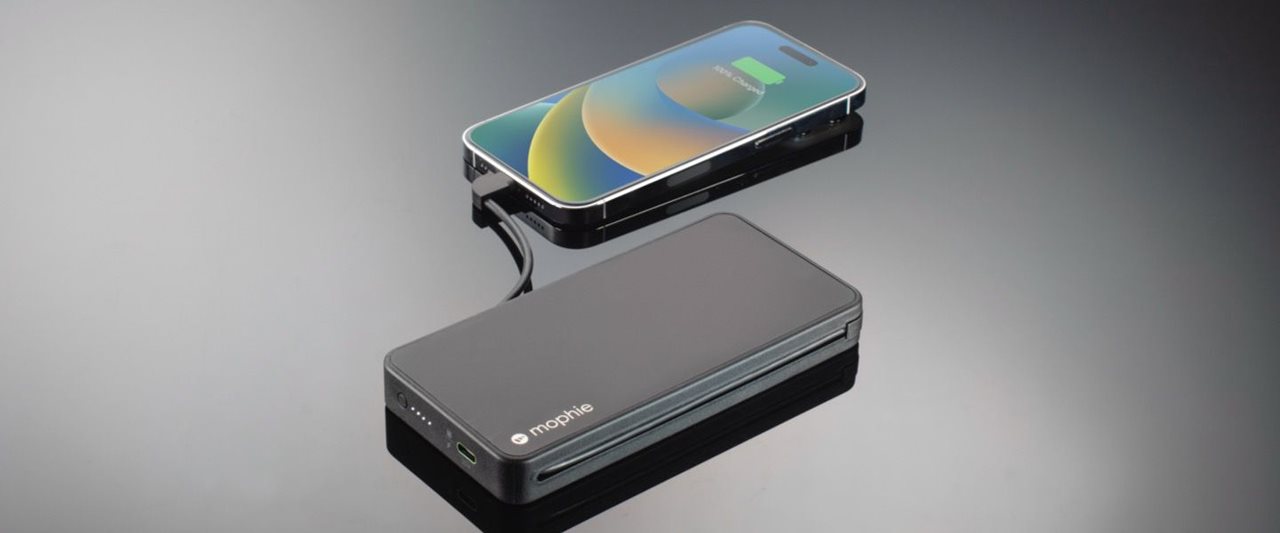 Sometimes you need big power to keep up with big outdoor adventures. The mophie powerstation plus has a USB-C PD port that puts out up to 20W of fast-charging power for your mobile devices. It also conveniently includes two integrated charging cables - Lightning and USB-C - so you always have the right charging cable for your device. Need even more? Upgrade to the powerstation pro AC, which can charge four devices at once and includes a fast-charging USB-C PD port, a USB-C port and a USB-A port. Charge your most demanding devices, like laptops and tablets, with 100W AC output.
For more inspiration and tech gear that fuels outdoor fun, visit ZAGG.com.