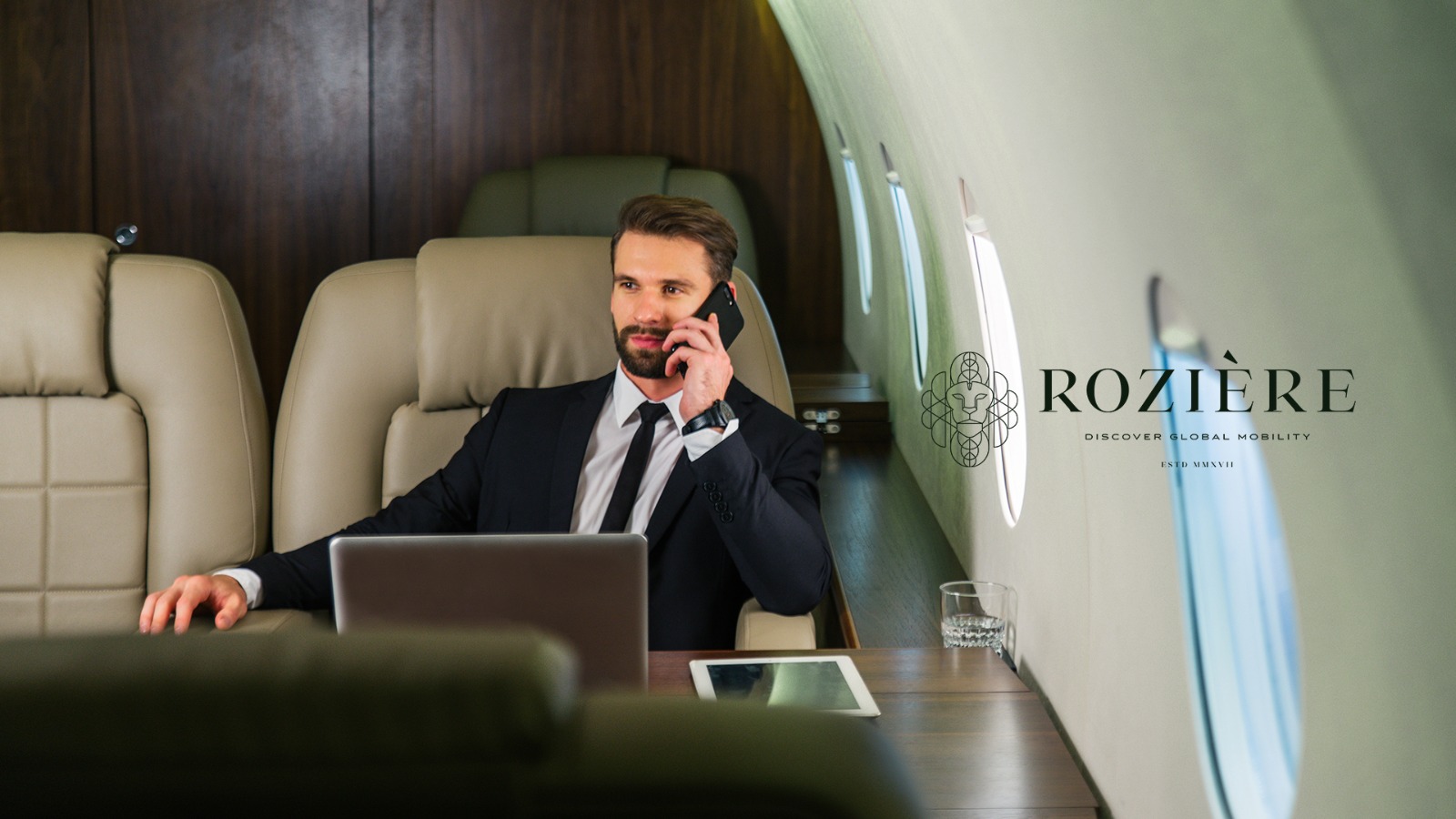 In its quest to promote global citizenship, Rozière Global has launched a new location in Dubai, and is now open for inquiries to all in the UAE.
DUBAI, UAE - Rozière Global has just launched a new office in Dubai, and is intended to serve as a hub for UAE residents interested in global citizenship. The office, located in the Opus Tower in Business Bay, is now open for those interested in scheduling a consultation or making an inquiry.
The company offers clients the chance to obtain dual citizenship via a government partnership with the South Pacific Ocean nation, Vanuatu. This program, known as the Development Support Programme (DSP), is intended to stimulate the nation's economy in exchange for granting investors citizenship status. Currently, Vanuatu's investor-to-citizen program is the only one of its kind in the Asia-Pacific.
***Rozière Global facilitates the citizenship process by pairing clients with personal assistants to guide them through the application and investment process.
Not far from Australia's eastern coastline, the Vanuatu archipelago consists of over 80 islands, many of which have been hardly touched by human life. Once a republic of France and the United Kingdom, Vanuatu gained independence in 1980 and has since developed a lucrative national economy.
The DSP is officially supported by the Vanuatu government as a way to promote economic stimulation and create jobs within the country. According to Rozière, clients are given "the opportunity to obtain a second citizenship by making an investment with the help of a government designated agent." Once the investment is made, citizenship will be granted, and its advantages accessed.
According to Rozière, Vanuatu citizenship comes with numerous commercial and lifestyle benefits that make a DSP investment worthwhile. These benefits include global health care and education opportunities, tax benefits and full citizenship for life after a one-time donation. Vanuatu citizenship status is hereditary, and grants these same benefits to future generations.
Clients who obtain Vanuatu Citizenship also have access to visa-free travel to nearly 130 countries. Rozière's website highlights this as a personal and financial benefit, as it extends to both recreational and short-notice business travel. As global citizens, clients are free to do business internationally without being limited by national borders. Easy travel, financial independence and access to a global community are just some of the benefits that come with second citizenship in Vanuatu.
Financial advantages also drive investors to make DSP donations, according to Rozière. Vanuatu citizens aren't required to pay taxes on capital gains, inheritance or any personal and corporate income. Additionally, the country is free from exchange controls, with national banks accepting all major forms of currency. Rozière highlights worldwide asset acquisition as a benefit of dual citizenship.
Rozière's application process begins by pairing clients with in-house aides-de-camp. Upon gathering the required documents and due diligence, a DSP donation will be made and second citizenship granted. Currently, Rozière boasts a 100% success rate.
Up to this point, Rozière has mainly assisted residents of South Africa looking to become global citizens. But as demand grows, the company has worked to expand its outreach and give clients all over the world access to Vanuatu and the DSP program. It's this goal that has led to the launch of a brand new office in Dubai.
Rozière Global's Dubai branch in the Opus Tower is located just outside of downtown, in the Burj Khalifa district. The office is prepared to serve as a hub for all in the UAE who are interested in obtaining global citizenship. Rozière Dubai is now open for business with a team of aides-de-camp prepared to introduce Vanuatu to the UAE. Interested parties are encouraged to schedule a consultation or submit an inquiry to start the process today via our website's contact page.
For Dubai office inquiries please contact Giorgio Torelli via telephone on +971 568 929 910 or via email at giorgio@roziereglobal.com
Media Contact
Company Name: KOSAWADA AGENCY
Contact Person: Jinan Fahes
Email: Send Email
Phone: 0097470715766
Country: United States
Website: www.kosawadapanel.com