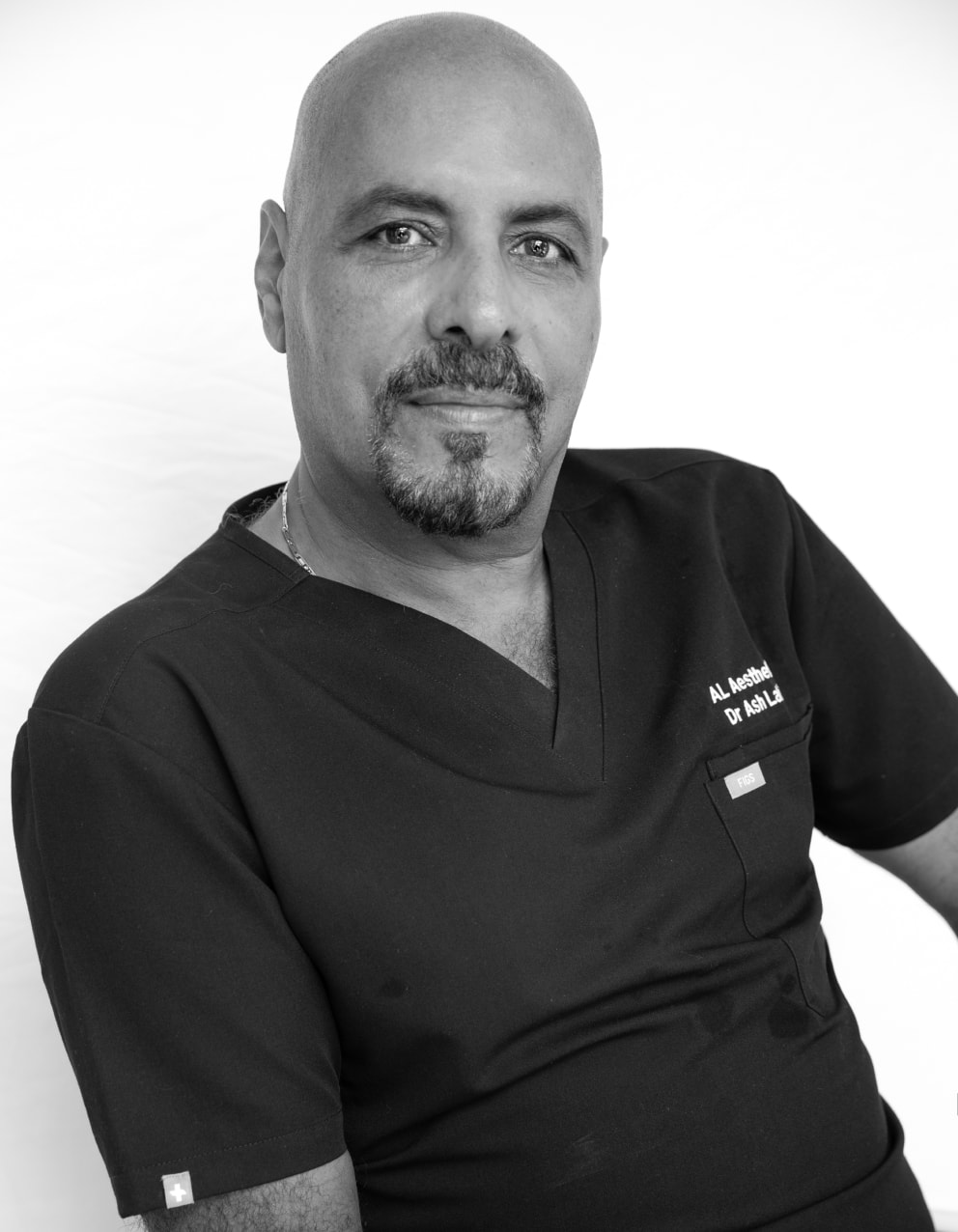 Dr Ash Labib, a distinguished cosmetic specialist, was recently recognised for leading the Non-surgical Rhinoplasty procedure. The recognition came after this highly referred surgeon assisted numerous patients. Notably, the procedure is a 15-minute nose job that helps people to change the shape of their noses.
When asked why he championed the procedure, Dr Ash Labib explained that he has encountered numerous patients that needed to change their nose structure but were afraid of going under the knife. To assist such patients, Ash Labib took the time to learn about the best procedure that is less invasive, doesn't have a long recovery time or doesn't come with numerous risks. Therefore, he invested lots of time, effort and money to perfect his knowledge of the Non-Surgical Rhinoplasty procedure. Today, Dr Labib goes the extra mile to make life better for his patients in West Midlands and other areas in the UK through the use of the Non-surgical Rhinoplasty procedure.
It should be noted that this is just one of the numerous recognitions that Ash Labib has received for his contribution to the healthcare industry in the UK.
About Dr Ash Labib:
Dr Ash Labib is an NHS Ear Nose and Throat surgeon with a wealth of experience of more than 24 years. He is the founder of AL Medical Academy and also a member of the Allergan Medical Institute.
Media Contact
Company Name: ALAesthetics
Contact Person: Jim Kumar
Email: Send Email
Phone: 0121 4680 813
City: Solihull
State: Birmingham
Country: United Kingdom
Website: www.alaesthetics.co.uk