ORLANDO, Fla. - Aug. 29, 2022 - PRLog -- Diamin Publishing, in collaboration with the National Customer Service Association (NCSA), is excited to announce the release of Maximizing Customer Loyalty: The Ultimate Guide to Delivering Incredible Frontline Customer Service by C. William Crutcher, president and CEO of NCSA, with a foreword by Erin Blecha-Ward, president & founder of Evolved Experience Solutions, Inc., and former head of Fan Experience at the Atlanta Hawks.

From the author who brought you Managing Service Excellence: The Ultimate Guide to Building and Maintaining a Customer-Centric Organization, Crutcher delivers another comprehensive guide to exceptional customer service, this time tailored specifically for frontline personnel. Maximizing Customer Loyalty also serves as the official study guide for the DCSP® (Direct Customer Service Professional) certification. NCSA offers the only customer service certifications registered as trademarks by the U.S. government.

Maximizing Customer Loyalty:
Combines 25 years of expert-led training in customer service, organizational planning, and leader development to guide service providers in creating customers for life
Covers the foundations of service, relationship building, customer behavior, communication skills, customer interaction, email skills, stress management, sexual harassment, business ethics, and workplace safety  
Addresses the particular challenges of service in a post-pandemic business landscape
Provides real-world examples and chapter review questions
Offers practical tools and actionable knowledge  
Sets the reader up for guaranteed success in forging strong, long-lasting customer loyalty, the ultimate competitive advantage for any business  
In a world where we
all
serve someone, this book is an essential read for anyone seeking growth both professionally and personally.
"Bill Crutcher has authored the definitive book on customer service. Practical, easy-to-apply examples and quizzes at the end of each chapter ensure the reader gets a hands-on experience. The easy-to-read, no-nonsense approach makes this book perfect for applying the principles in a post-pandemic business world. For readers who want to take their customer service skills to the next level, this book will pave the way."
—Rick Sainte, Entrepreneur and Multi-Million-Dollar Sales Producer
"As a leader of global customer service in previous years, Bill's knowledge and passion for service is valuable for any individual or organization interested in rising to service excellence! This book includes straightforward, easy-to-apply, and useful guidelines that can individually or collectively be put to immediate use. You won't be disappointed."
—C.J. Privoznik, Founder and Principal of STW Solutions, Inc.
"Bill Crutcher masterfully illustrates actionable and accessible customer service strategies and tactics! A required resource for any professional who desires to create exceptional customer experiences."
—N.J. Robinson, President of Hi-Tech Leadership
Maximizing Customer Loyalty
is available in paperback and ebook on
Amazon
and all other online retailers.
Contact
Wes Tindal
***@nationalcsa.com
Photos: (Click photo to enlarge)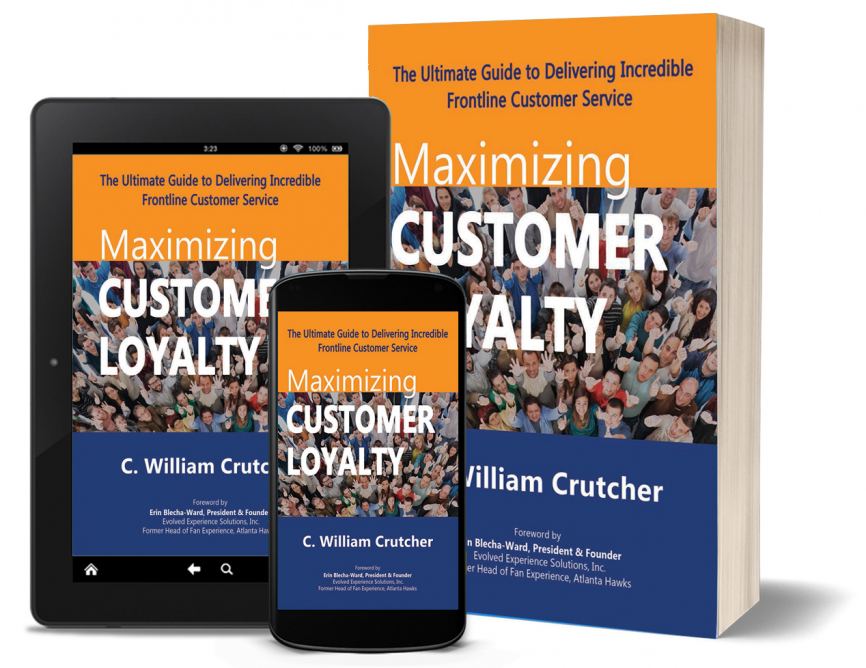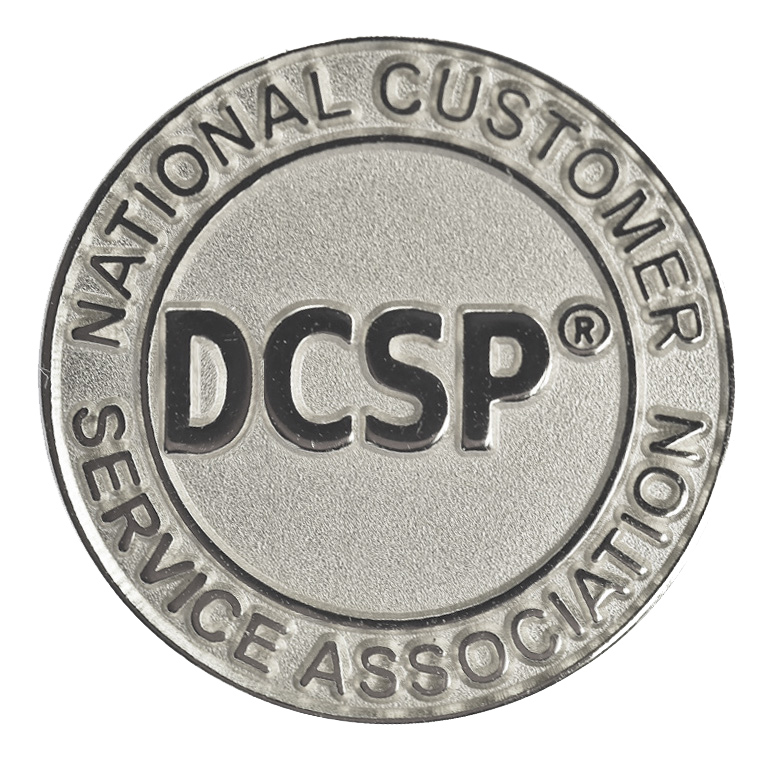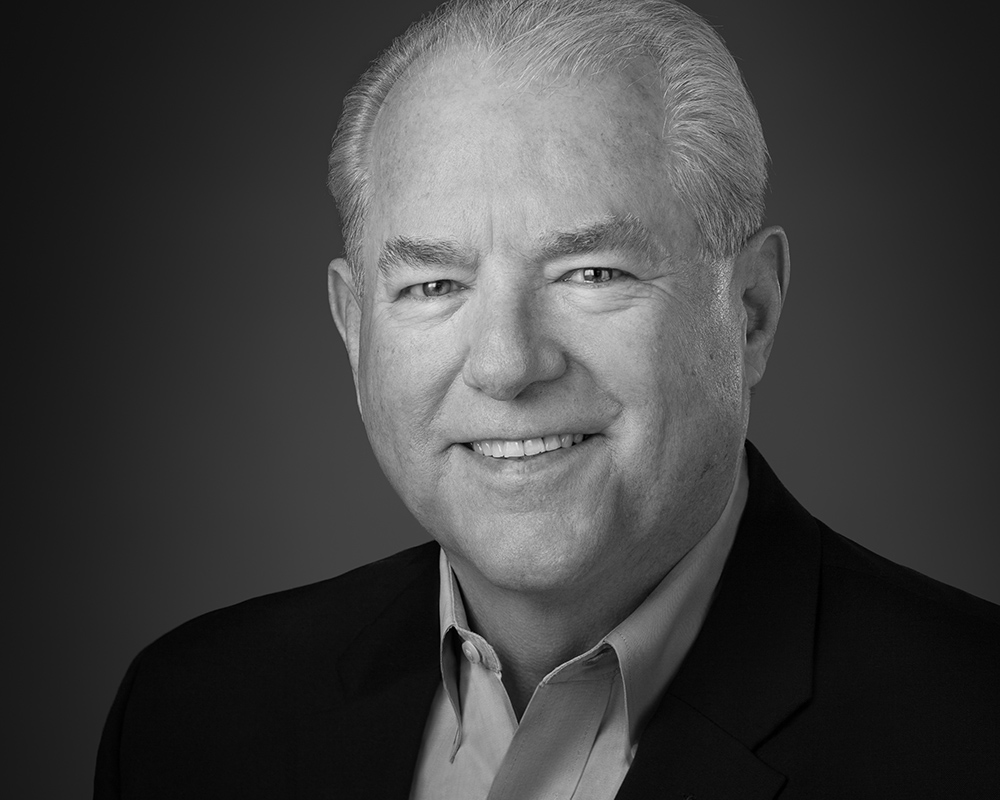 Read Full Story -
New Book "Maximizing Customer Loyalty" Is the Ultimate Guide to Delivering Incredible Frontline Customer Service
|
More news from this source
Press release distribution by PRLog