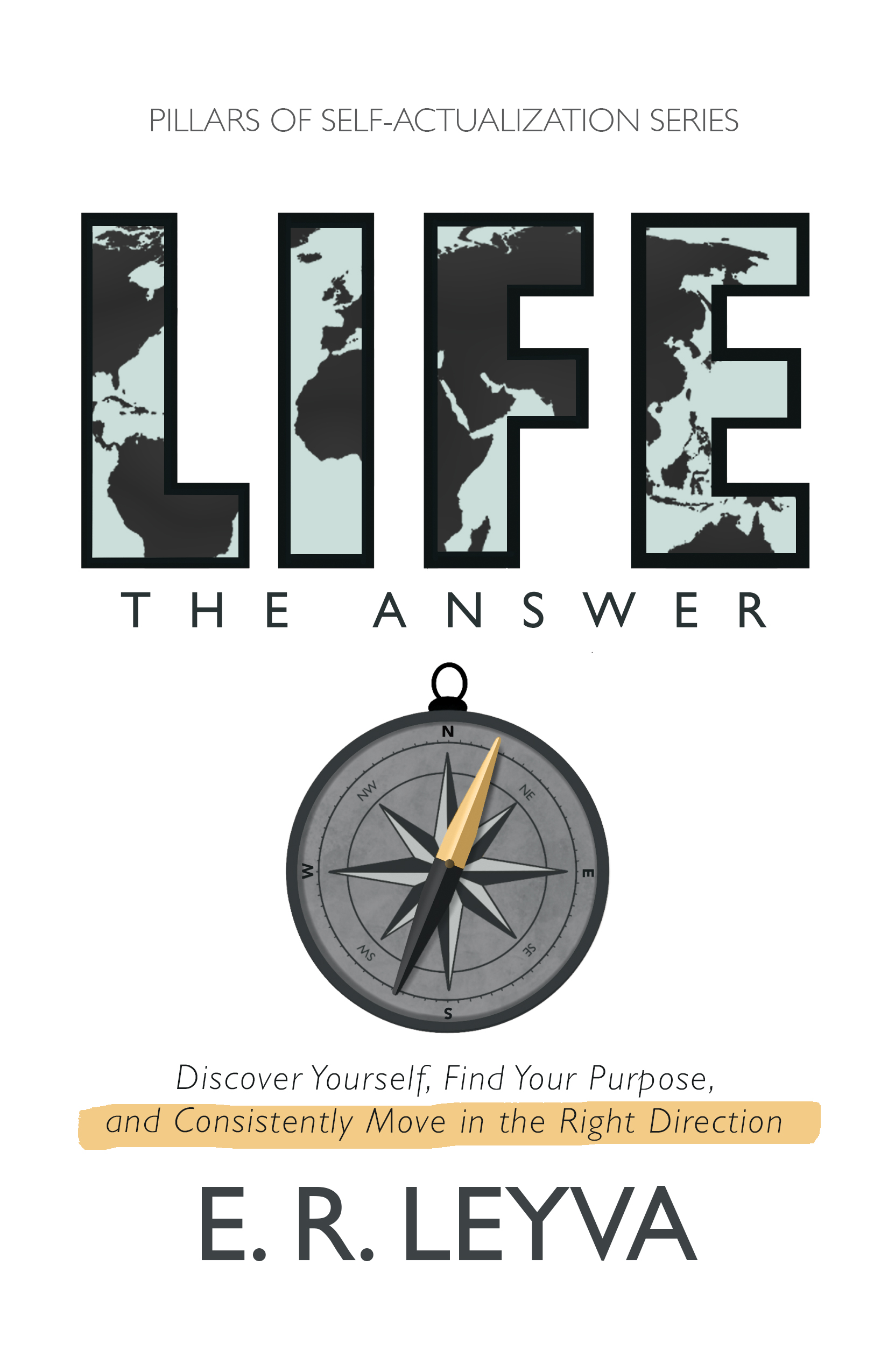 "Can we really know with certainty what the life of every human being is about? I propose we can."
Fort Lauderdale, Florida Jun 30, 2022 (Issuewire.com) - This book reveals the blueprints of your inescapable self without relying on any supernatural beliefs or unverifiable opinions. It shows you how to take control of the undeniable characteristics that make you human to live an ever-improving life!
"No accomplishment by itself brings you fulfillment without your own internal approval stamp."
Synopsis: You will be immersed in a dialogue that takes place in space among a crew of astronauts. They discuss what life is about from a different perspective than you are used to here on earth.
As you witness these conversations, you will think of how the concepts discussed apply to you. These notions are meant to work as a guide to really understand what goes on inside yourself, your mind, and everyone else's.
"After reading the book, I want the reader to no longer feel like their life is an enigma or a mystery. I want them to truly understand what their life is about, and for this knowledge to lead them on a path of fulfillment, continuously improving their lives."
Ernesto Rodriguez Leyva has devoted tens of thousands of hours to the study of life's challenges from a diverse range of perspectives. As a result of this process, he developed the uncanny ability to tackle some of life's most elusive questions with practical and universal answers designed to withstand the test of time. His writings sharply pierce through the veil of old, engrained misconceptions, to provide clarity in an era of cloudy misinformation.
ISBN 979-8-9857946-0-1 / Philosophy & Self-Help / $15.99 USD / 176 Pages
For further information, reach out to contact@selfmasterypublishing.org / +1 (305) 457-2009
You can request access to a Media Kit which includes a full copy of the book for your review.
Visit the author's page at https://www.erleyva.com
Media Contact
SELF-MASTERY PUBLISHING

contact@selfmasterypublishing.org
305-457-2009
Source :E. R. Leyva
This article was originally published by IssueWire. Read the original article here.