SR Socially Relevant™ Film Festival NY's Opening Night - Lincoln Center's Elinor Bunin Munroe Film Center on Wednesday, March 16th, featuring two great titles.
- Their Algeria, Documentary Feature Film at 6:00 PM
- Road To The Lemon Grove, Narrative Feature Film at 7:50 PM

MANHATTAN, N.Y. - March 11, 2022 - PRLog -- [NEW YORK, NY] SR Socially Relevant™ Film Festival, NY - SRFF2022  Their Algeria by Lina Soualem and Road To The Lemon Grove by Dale Hildebrand open the ninth annual edition of SR Socially Relevant™Film Festival NY, SRFF 2022.
THEIR ALGERIA (Leur Algérie), NEW YORK PREMIERE - Documentary Feature Film Directed by Lina Soualem | France | 72min on Wednesday, March 16th at 6:00 PM
Screening at 6:00 PM at Lincoln Center's Elinor Bunin Munroe Film Center, on March 16,
Their Algeria
is directly inspired by the filmmaker's grandparents' divorce after 60 years of marriage. This family story mirrors a part of the history of Algeria and France and the link that still unites them, on the 60th anniversary of the independence of Algeria. The screening will be followed by a Q&A moderated by Reda Bouchefra, New York Correspondent of Sky News Arabia.
Road To The Lemon Grove, NEW YORK PREMIERE - Narrative Feature Directed by Dale Hildebrand | Canada- Italy | 89min on Wednesday, March 16th at 7:50 PM
Screening at 7:50 PM is Dale Hildebrands' narrative feature
Road To The Lemon Grove
, an Italian father-son story that talks about redemption and family issues. It is a heartwarming story about an old-school Sicilian father trying to negotiate his way into heaven. This Canadian - Italian co-production is part of the
Voices of Canada
initiative of the festival this year in partnership with the Canadian Consulate General of NY and Telefilm Canada as sponsors. Burt Young (Rocky), Nick Mancuso (Ticket to Heaven), Rossella Brescia (Italian TV star and Italy's Prima Ballerina), Charley Chiarelli (Sicilian "Spalding Grey"), Loreena McKennitt (Multi-Platinum Recording Artist), and Tomaso Sanelli (Cicada 3301, Titans) star in the film. A Q&A moderated by Leonard Lopate of WBAI follows the screening.
"In these difficult times, the wonderful films made by the dedicated filmmakers offer us the added bonus of learning about the human condition, about filmmaking, and about engaging an audience as the first step towards awareness leading to social change. We are lucky in that our hard work as volunteers is rewarded in this way." Said Festival Founding Artistic Director Nora Armani.
Tickets for the Opening Night may be purchased online
here
.
Most films are also offered online. Details on the SRFF 2022 are
here
. Press and Media
accreditation
portal. Sponsorships and partnerships are open
here
.
SRFF
was founded by Actress/ Filmmaker Nora Armani in 2013 as a response to the proliferation of violence in media and entertainment. SRFF believes in the power of film in raising awareness of social issues and promoting positive social change. Over 12 social issues and topics are depicted. SRFF believes that positive social change can happen through the impact of Socially Relevant™films on society.
During its first eight years, SRFF has showcased over
550 films from 35 countries.
This year, a roster of
64 selected films
is on offer, including
narrative films, documentaries, and shorts
from
38 countries
. The Lockdown category renders homage to the memory of the victims of the pandemic. New categories are Children's Films, Web series, and animation. Online discussions and Meetings with the Filmmakers complement the program.
Contact
Nora Armani
***@gmail.com
Photos: (Click photo to enlarge)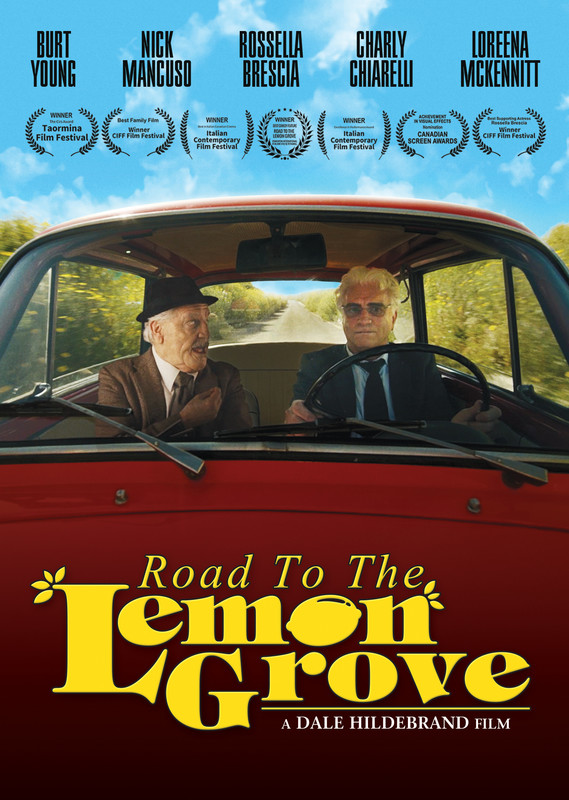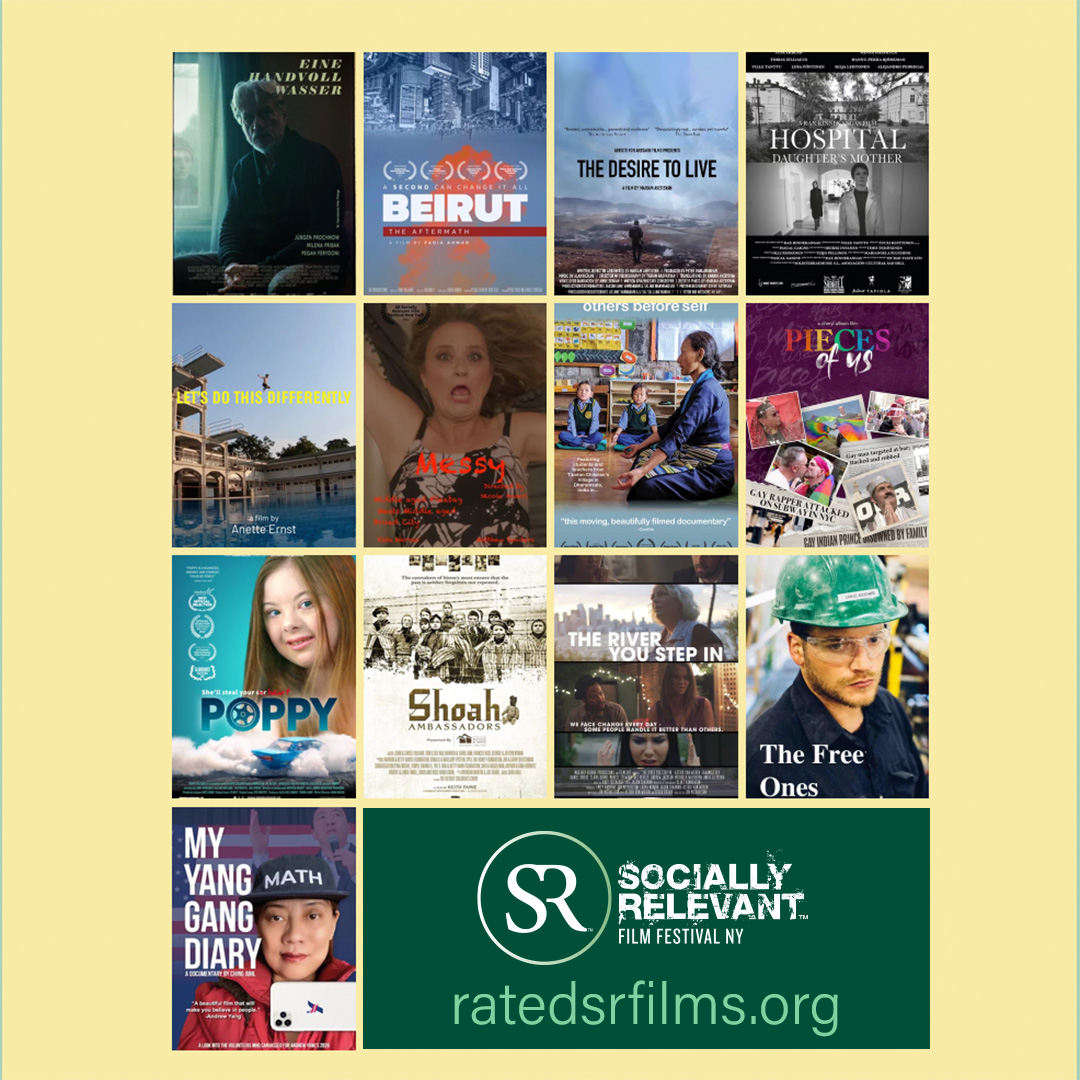 Read Full Story -
Spotlight on the Opening Night of SR Socially Relevant™ Film Festival NY 2022 - films and reception
|
More news from this source
Press release distribution by PRLog