Celebrate National STEM Day with Courageous Prose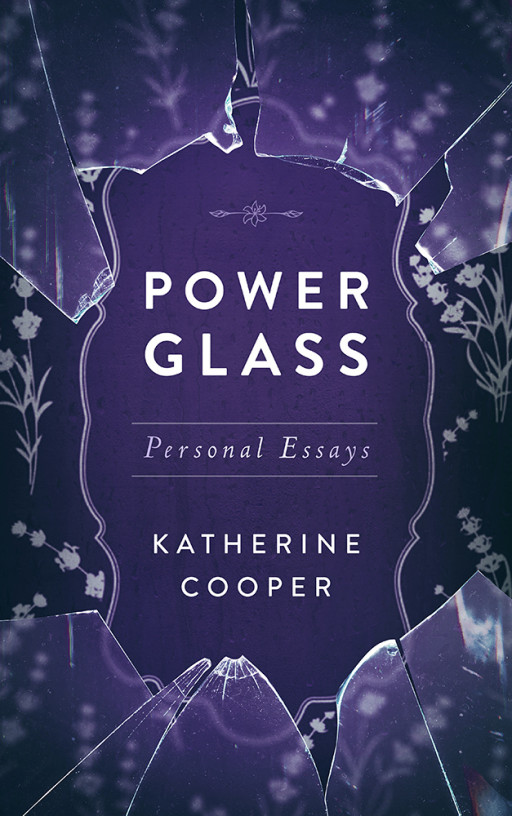 WASHINGTON - November 8, 2021 - (
Newswire.com
)
Women make up only 28% of the workforce in science, technology, engineering and math (STEM), and men vastly outnumber women majoring in most STEM fields in college. It's time to turn the page.
Katherine Cooper's Power Glass boldly explores power and its mirror side, fragility, in a flashy, sometimes disturbing fusion of experiences, philosophical musings, facts, and change theory. As Cooper, an engineer in the nuclear industry, has witnessed firsthand, the power of people throughout time is one long chronicle of glass ceilings to patiently chip away at or hysterically shatter.
Through 15 essays of sex, service, society, and self that are brazenly confronting yet exquisitely intimate, Katherine turns up the power of expression to raise up and shine a light on our common good.
Are you powerful? How do you define, measure, and exercise power? Have you used your power for good or for ill intent? Are you hungry for more power? Whether we see money, titles, physical strength, intelligence, beauty, or the zip code we live in as our symbol of power, we may want to revisit our relationship to power and how it is impressed upon our life and others.
Purchase now at Amazon, Barnes & Noble, or Target
About Katherine "Karle" Cooper
Katherine "Karle" Cooper has spent 14 years in the nuclear industry and holds a Professional Engineering license in the state of Maryland. She is an advocate for change in the nuclear industry to make it a better place to work for other women who are passionate about nuclear as a source of clean energy for the future.
Press Release Service by
Newswire.com
Original Source:
Engineer and Provocateur Katherine Cooper Announces the Release of Power Glass: Personal Essays