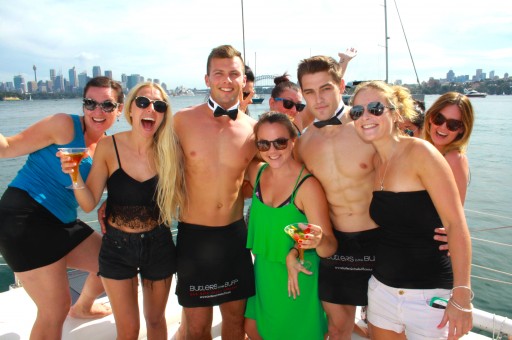 New York, NY - February 14, 2017 - (
Newswire.com
)
​Due to high demand across the United States, Butlers in the Buff, the "male" order company, is recruiting additions to its team of party butlers in cities across the country. 
Butlers in the Buff, the world's first and favorite naked butler company founded in the United Kingdom, is putting out a national call for all buff men to join their team of party butlers to fill 100 positions across the United States. The company is calling on women to help them reach these shy young men who have yet to apply. With flexible and part-time hours that fit around any schedule, butlers earn $50 per hour plus tips and travel costs. Working for Butlers in the Buff can be extremely lucrative and a fun way to earn extra cash.
"We just can't believe that the U.S. doesn't have any buff young men wanting to earn lots of extra cash by being paid to go to parties," says Jennifer Didcott, head of recruitment and one of the directors at Butlers in the Buff. "We thought the U.S would be full of these eager young men, but we haven't been able to find them. We know there are good looking men out there – it must just be that they are too shy, so we're putting out an appeal to the ladies to encourage anyone who would make a great Butler in the Buff to apply."
Butlers in the Buff are booked to serve drinks, mix cocktails, and assist in a charming way with party games at events such as bachelorette and birthday parties. New butlers will don the trademark bow tie, collar, cuffs, and butt revealing apron. Charm and character play just as an important a role in the butler's duties as their looks and bodies. New butlers have to be fun and energetic, and enjoy working with party people. There is no dancing or stripping required. Applicants need to be prepared to be fun, hardworking and punctual, and be confident in ensuring everyone is having a good time.
"I love working for Butlers is the Buff as I get paid to go to parties and talk to fun people," explains Steve, who works with Butlers in the Buff in San Diego. "It's all very professional and not at all sleazy – just an enjoyable way to make lots of extra money. I can earn more money at a three-hour Butlers in the Buff party than I can if I worked the whole night in a bar."
Butlers in the Buff currently has a party butler shortage and is seeking candidates in: Phoenix, Arizona; San Francisco, San Diego, Los Angeles, and Palm Springs, California; Miami and West Palm Beach, Florida; Atlanta, Georgia; Chicago, Illinois; Baltimore, Maryland; Atlantic City and Jersey City, New Jersey; Long Island and New York City, New York; Las Vegas, Nevada; Philadelphia, Pennsylvania; Charleston, South Carolina; Nashville, Tennessee; Houston, Texas; Seattle, Washington; and Washington D.C.
The company is looking for men between the ages of 22 and 37. Hopefuls who think they have what it takes to join the Butlers in the Buff team, should fill out an application form online and attach some recent photos. For more information about the company, visit ButlersintheBuff.com.
About Butlers in the Buff
Butlers in the Buff is the world's first and favorite naked butler company. The company was founded in the United Kingdom but is now highly successful in Australia, Canada and America. For more information, visit ButlersintheBuff.com.
Media Contact
Stacey Bramhall
Email: stacey@butlersinthebuff.com
Phone: 1 (888) 210 8553 (Toll Free)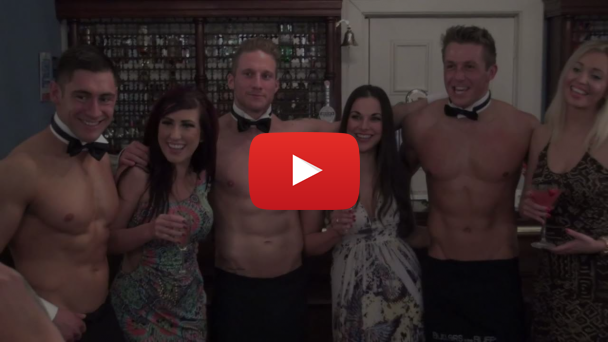 Related Links
Videos
Locations
Related Images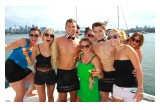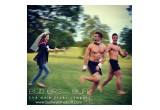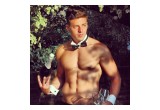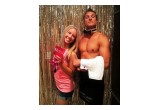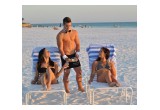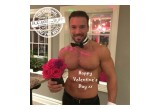 Press Release Service by
Newswire.com
Original Source:
Buff Men Needed to Solve National "Naked Butler" Shortage, Butlers in the Buff is Recruiting Men Across the United States