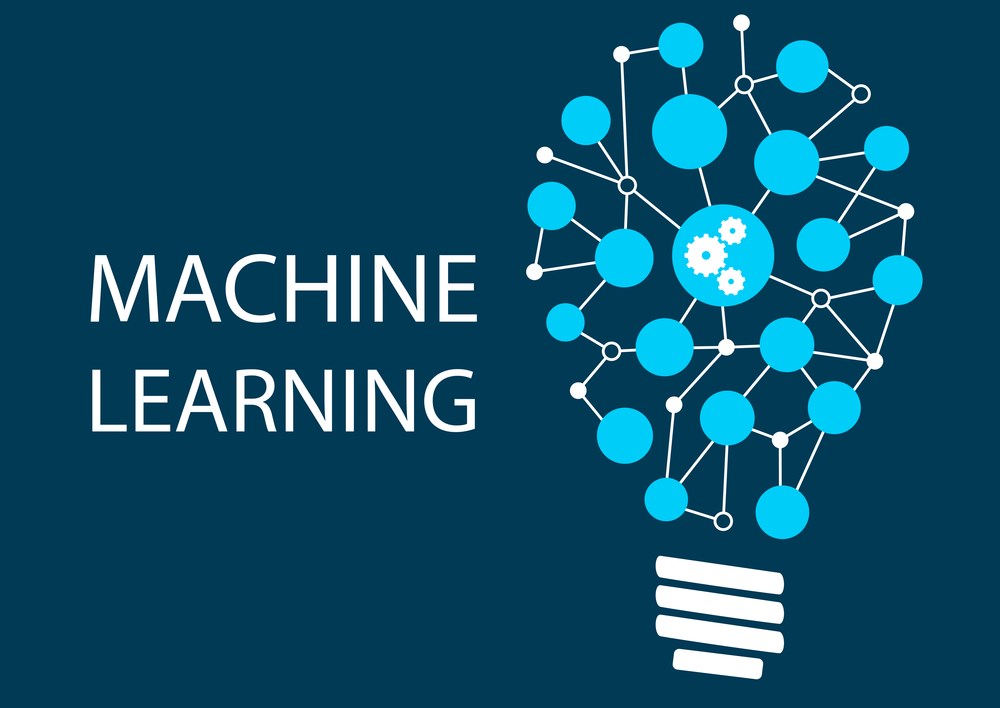 An analyst from Morgan Stanley (NYSE: MS) recently stated that the AI bubble was in its late inning. The analyst's thesis is that the performance of Nvidia Corporation (NASDAQ: NVDA) stock is a proxy for the AI sector. 
But the thing about a bubble that bursts is there are ripples that extend outward. In the case of AI stocks, the ripples will be found in companies that show practical examples of AI and, more importantly, how to monetize it.  
One way will be through machine learning. While the terms machine learning and artificial intelligence are often used interchangeably, there's a distinction. Understanding the companies that are effectively using machine learning to enable AI solutions will be critical to unearthing the real opportunities in AI. Here are three companies that are effectively using machine learning and look like they have room to move higher.  
Machine Learning is Critical to the Palantir AI Story 
Palantir Technologies, Inc. (NYSE: PLTR) is viewed as one of the hot AI stocks of 2023. But to understand the opportunity in AI, it's important to understand the role that Palantir plays in machine learning. 
Palantir's cloud-based customizable platforms (e.g., Gotham, Foundry) use machine learning to help customers efficiently aggregate big data to improve decision making. In fact, in 2022, the independent research firm, Forrester, had this to say about Palantir's machine learning capabilities, 
"Palantir is a solid choice for companies who have heavy data requirements and want to mix classical ML techniques with deep learning ML techniques to build complex AI solutions." 
As of August 10, 2023, PLTR stock is up 137% for the year with much of that growth coming in the prior six months. This has some analysts concerned that the stock is overvalued. But with heavy hitters such as Dan Ives of Wedbush taking a bullish view of the company, the floor for this stock is likely to be pretty high.  
Machine Learning Could Push Splunk to New Highs 
If you're looking for a company that is leaning into machine learning in a big way, look no further than Splunk, Inc. (NASDAQ: SPLK). And the company can use a catalyst. SPLK stock is basically flat over the last five years despite some volatile price movement. That's been discouraging for long-time shareholders.  
In 2020, Splunk began a transition to a software-as-a-service (SaaS) model. And the company's revenue trajectory shows that this pivot is beginning to pay off. Machine learning may be the key that turns that revenue growth into earnings growth.  
In July, Splunk launched its proprietary generative AI app, Splunk AI Assistant. This allows customers to "Use machine learning SPL (Search Processing Language) commands to directly build, test and operationalize supervised and unsupervised models." 
And despite beating revenue and earnings estimates over the past several quarters, SPLK stock still appears to be undervalued based on analysts' forecasts.  
Cybersecurity is the Application that AI Was Made For 
The third company I'm looking at is CrowdStrike Holdings, Inc. (NASDAQ: CRWD). The cybersecurity company focuses on cloud-based workloads, endpoint security, threat intelligence, and cyberattack response.  
The implications of machine learning and artificial intelligence are obvious in the area of cybersecurity. This is an ongoing battle between two sides that have very different intentions. The ability to accurately analyze data at incredibly fast speeds is essential. But cyberthieves are working just as hard on the other side. 
Machine learning can help cybersecurity companies stay ahead of these threats. CrowdStrike has a vast library of data about attacks and cyber threats. To analyze this data and identify patterns, the company uses machine learning algorithms so that it not only predicts future attacks but helps stop them.  
Although CRWD stock is up 41% in 2023, it's still down 25% in the last 12 months. Analysts are projecting a 300% increase in earnings, so it's not hard to see the stock bridging this gap and even moving higher.