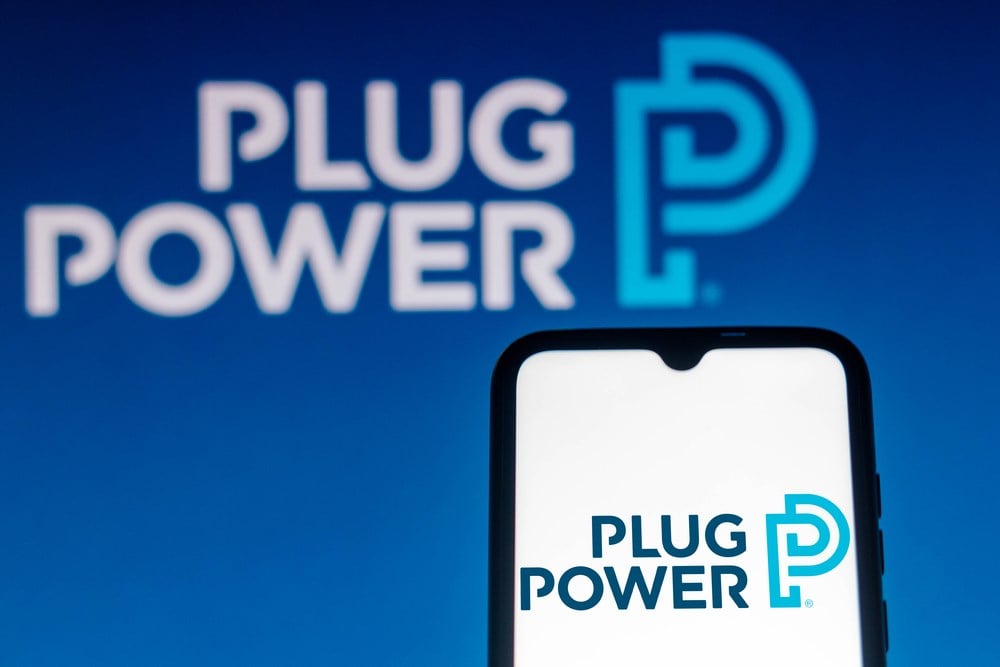 Think again if you think Plug Power's (NASDAQ: PLUG) new deal with Energy Vault (NYSE: NRGV) will move the needle this week or this summer. The deal is for 8MW of generating capacity for a single town in California and is a drop in the bucket for this company. However, the long-term potential for the deal is tremendous and could lead to additional business and accelerating growth. Energy Vault is an energy storage solutions company that uses various energy storage methods. If it finds Plug Power's solutions effective, follow-on orders will surely come. 
To date, the town of Calistoga, California, has been forced to rely on mobile diesel generators to supply emergency power in the event of wildfires and other hazards. Now, it will prove the efficacy of Plug Power's hydrogen power solutions, which could lead to broader adoption across California and applications in other townships. The planned facility will be the largest ever built, but that record will surely be broken soon. Until then, shares of Plug Power are trading at a 3-year low and offering a value that may not last long. 
Plug Power Dominates The Green Hydrogen Movement
Plug Power is dominating the green hydrogen movement and has recently announced plans for 3 more European facilities. The latest deal is for 3 green hydrogen facilities to produce 850 tons daily. The facilities will be in Finland, and land deals are already in place. This is on top of ground-breaking deals announced in May, which will be the first large-scale industrial uses of hydrogen technology. The deal includes Ardagh Glass Limmared AB, Hydro Havrand, and the APEX Group produce glass, aluminum, and steel and are all energy-intensive industries. 
But Plug Power is not out of the weeds. The company reported a wider-than-expected loss and issued weak guidance and plans to raise capital. The cause is higher-than-expected costs for natural gas which are not expected to subside substantially. The company is looking for non-dilutive means to raise capital, but shareholders may be left holding the bag regardless of the method. At the current pace of cash burn, the company has enough to last for 3 to 4 more quarters so that it could bridge the gap. It's also looking into strategic partnerships that could accelerate plans for next-generation plant development. 
The Analysts Are Capping Upside Potential 
New deals aside, the Q1 results have left the analysts feeling cold, and they are capping gains in the stock. Marketbeat's analyst tracking tools have it pegged at Moderate Buy, which is good, but the price target is decreasing. The consensus target is $20.35 and about 110% above the price action, but the most recent targets have the stock trading close to fair value where it is. Until this changes, it is unlikely shares of PLUG will be able to stage a significant or sustained rally. However, the institutions are buying this stock and have ramped up their activity in recent months. If this trend continues, it is also unlikely shares of Plug will move much lower than where they are now. 
The chart isn't pretty, but the market is at a bottom. The question is if it will rebound and then fall to a new low or if this is the absolute bottom. That question won't be answered until later in the year when more results are out. Until then, the stock price could increase to a short-term moving average of nearly $12.40.