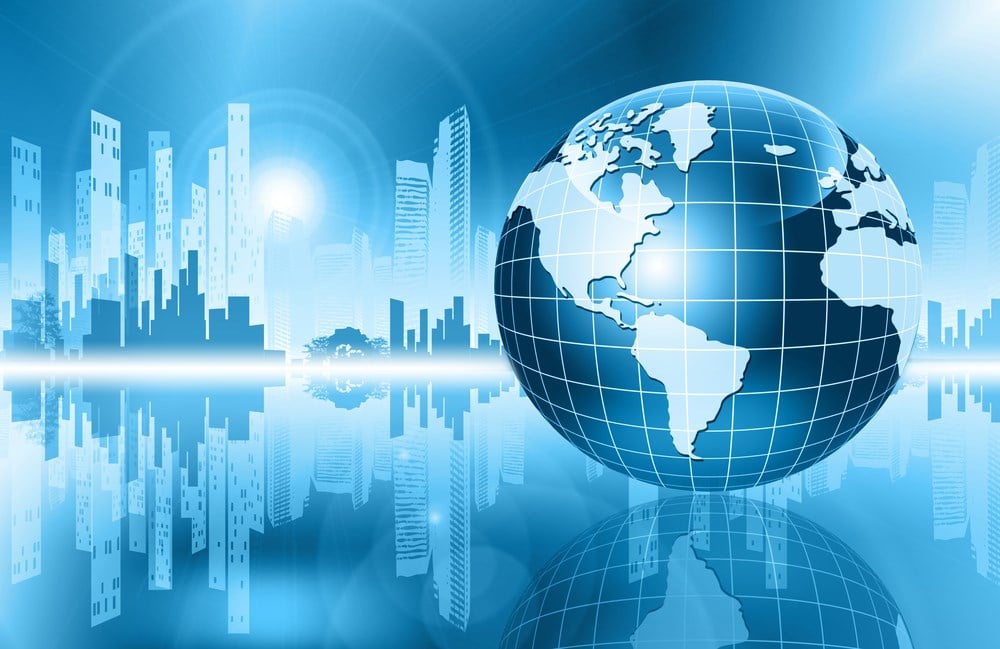 Global satellite communications specialist Iridium Communications Inc. (NASDAQ: IRDM) has a lot going for it. The stock isn't exactly at new heights, but several of its characteristics look stellar.
The company is expected to post triple-digit earnings growth this year, analysts are upbeat about the stock's prospects, and a smartphone deal with Qualcomm Inc. (NASDAQ: QCOM) is expected to generate significant revenue next year. If that's not enough, the company has also been returning capital to shareholders via a brand new dividend, as well as buybacks.
Shares have been consolidating below a mid-April high. Iridium stock rallied nearly 11% on April 20 following the company's first-quarter earnings report, which exceeded expectations. The stock climbed to an April 24 high of $68.34 before retreating into a correction. 
So far, Iridium stock is holding above its previous structure low of $57.75, but it's dropped close to that level twice. If it undercuts that low, that's not a bad thing. The stock is up 16.65% year-to-date, and a lower structure low could make the stock more appealing to institutions who want to nab shares at a more attractive price.
Analysts Like What They See
Iridium Communications analyst ratings show a consensus of "buy" on the stock. Following the first-quarter report, analysts at Raymond James and Morgan Stanley boosted their price targets. The consensus price target is $67, with an upside of 12.93%.
When a stock with a "buy" rating is consolidating, that's an excellent time for would-be investors to evaluate its prospects without feeling a need to chase the price as it's moving higher. 
The company returned to profitability in 2022, and Wall Street expects net income to grow by 334% this year, to $0.30 a share. Next year that's seen increasing by another 45% to $0.44 a share.
In the first quarter, according to MarketBeat's Iridium Communications earnings data, the company beat top and bottom line views. 
Earnings Growth Stabilizing
Earnings growth has been somewhat erratic, but as you see, that's expected to stabilize. The satellite industry is highly capital-intensive. In 2019, the company completed a decade-long upgrade campaign. In 2020 and 2021, losses narrowed before the company reported net income of $0.07 a share last year. 
Iridium breaks out revenue in three main areas: Services, subscriber equipment, and engineering and support services. Services, the largest revenue generator, consists of voice and data communications for businesses, the U.S. and foreign governments, non-governmental organizations, and consumers. Iridium operates a network of 66 operational satellites with in-orbit and ground spares, as well as related ground infrastructure.
The company's satellite network serves customers in the areas of personal communications, maritime, transportation and delivery, emergency services, industrial, aviation, research, and energy, among others. 
Revenue growth has been trending higher in the past two years. The three-year revenue growth rate is 10%.
Smartphone Deal With Qualcomm
In January, Iridium announced an agreement with Qualcomm to enable satellite messaging and emergency services in smartphones powered by Qualcomm's Snapdragon Mobile Platforms. 
According to Iridium, "As opposed to selecting a single smartphone manufacturer, Iridium's collaboration with Qualcomm Technologies is aimed to support satellite services into a variety of smartphone brands and has the potential to expand to other consumer devices in the future."
Although the company is in growth mode, it's also made the decision to return capital to shareholders in the forms of dividends and share buybacks. The Iridium dividend yield is 0.88%. The company paid its first dividend in March; its next ex-dividend date is June 14. 
Robust Share Buyback Program
In the first quarter of 2023, Iridium also purchased approximately 900,000 shares of common stock at an average price of $59.84 for a total of $53.1 million. Since the end of the quarter, the company bought back an additional 500,000 shares for a total of $29.4 million, leaving it with $97.1 million of capacity outstanding in its share repurchase program. 
The stock is not currently in a buy zone, and is trading below its 50-day average. Watch for an uptrend to resume before jumping in. It's not necessarily the case that you'd have to wait for Iridium's price to surpass its April high, but you would like to see moving average support and a bounce off the bottom of the current structure.