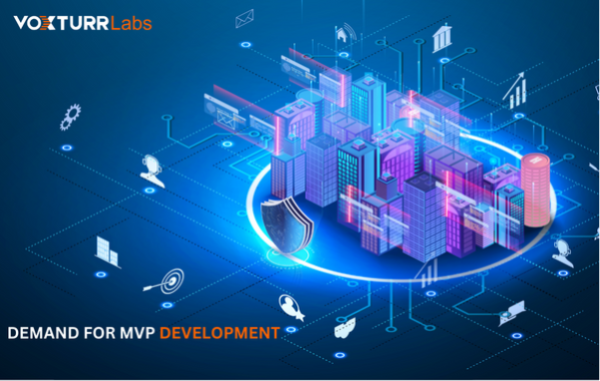 The current global economic climate has been tough on most businesses, with layoffs and cost-cuts increasing every day. With unemployment taking its toll, can we expect a rise in more small businesses and a following rise in the demand for MVP software development?
Studies have shown that there may be a relationship between unemployment and entrepreneurship. This is commonly known as push-factor entrepreneurship. The basic idea here is that the market fixes itself in the long run.
This relationship between unemployment and entrepreneurship was first researched in 1943 (Oxenfeldt). There are a large number of studies that have indicated that hyper-unemployment could be a catalyst for entrepreneurship.
A UK study showcased that when the unemployment rate started to increase in the 2007-09 financial crisis, an increase in the number of new businesses followed soon after.
Startups find their inception with an open opportunity and an innovative idea to solve an existing untapped problem, but the entrepreneurial journey doesn't even begin at this point. Entrepreneurs need sureshot ways or a guidebook to create an impact and see their ideas transpire into reality, with the end goal of creating something of substantial value!
Once an entrepreneur has identified an opportunity, the next important steps include-
Coming up with a business plan
Build an effective prototype with MVP development
Develop a business model
Determine a pricing strategy
Grab investor attention and secure funding
With a brilliant idea in mind, the first and foremost important step for an entrepreneur is to create a product that is launch-ready for the market, with the help of experienced MVP service providers. Despite the many risks, startups have extraordinary rewards at the finish line which make the journey worth the effort. 
Entrepreneurs have the opportunity to build something disruptive, create incredible value, and kick start their journey of changing the world! The learning experience and the numerous doors of opportunities that startups provide are unparalleled when used wisely.
With more small businesses emerging, MVP consulting and MVP software development could find its footing in the coming months.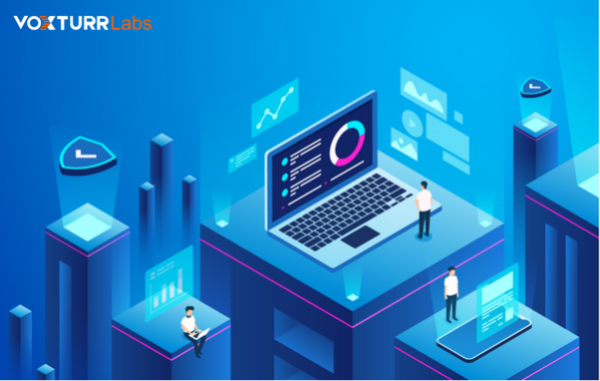 Minimum Viable Product (MVP) is a product or service with the bare minimum yet important features to attract early adopters from the market and validate the product and its functionality. MVP development is an excellent way to get a new business off the ground quickly & cheaply, and allow startups to test their ideas with real customers before investing too much into it. 
Moreover, with more people being laid off and looking for new opportunities, new and emerging startups can tap into a growing talent pool and create a powerful workforce.
It must be noted that the relationship between unemployment and entrepreneurship is not independent and always positive; Read this report. Rise in entrepreneurship is obviously governed and impacted by many other factors. However, unemployment or the need to find new opportunities is a reasonable assumption. 
Media Contact
Company Name: VoxturrLabs
Contact Person: Gaurav Lakhani
Email: Send Email
City: San Francisco
State: California
Country: United States
Website: www.voxturrlabs.com